Solder paste for storage at room temperature
S3X58-M406ECO


S3X48-M406ECO

  Sn 3.0Ag 0.5Cu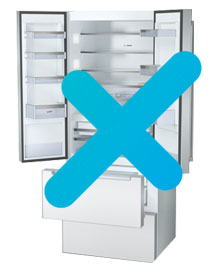 6-month shelf life at 25℃, inhibiting metallic salts.
New technology for room temperature storage
Chemical reactions between solder powders and flux occurring in solder paste at room temperature are minimized, which effectively eliminates issues such as thickening and enables long-term storage at room temperature.
■ Behavior of flux chemicals in storage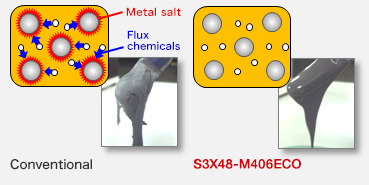 Maintains viscosity in harsh temperature conditions
■ Viscosity variation after strorage at 40℃ for 6 months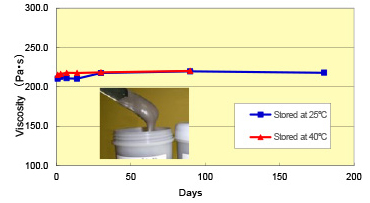 Improves workability and avoids quality changes during transportation
Room temperature storage eliminates concerns such as "quality change in continual use", "wait period after taking out of the refrigerator", and "degradation for forgetting to put into a refrigerator". Significant improvement in production efficiency and higher cost benefits by reducing waste amount can be achieved.

Product Performance Table
Product Name
S3X58-M406ECO / S3X48-M406ECO
Product Category
Solder Paste
Flux Type
ROL0 (IPC J-STD-004)
Melting Point(℃)
217-219
Particle Size(μm)
20-38 / 20-45
Viscosity(Pa.s)
210
Flux Content(%)
11.5
Halide content(%)
0