KOKI Flux Gel For Halogen Free Application
TF-M880R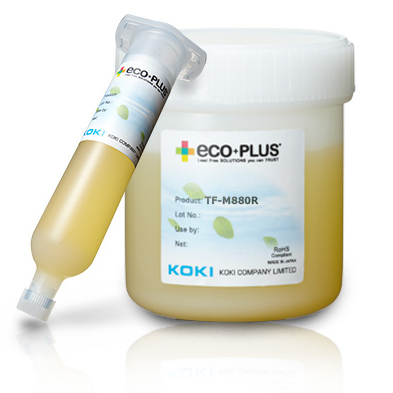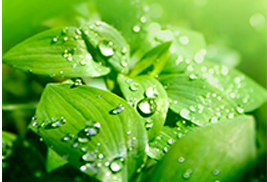 High viscosity for consistent deposit shape
TF-M880R maintains its high adhesive force for a long period of time. BGA and CSP components will be secured from moving around.
■ Deposit shape

Improved melting during repair
Conventional halogen-free products tend to cause solder defects, which is effectively eliminated by TF-M880R for its improved thermal resistance. TF-M880R withstands high temperature heating, and ensures molten solder contact and coalescence.
■ Cross sectional image after repair

High insulation resistance passing reliability standard
TF-M880R has high insulation reliability and passes standards for halogen-free products. Classified as ROL0 by the IPC J-STD-004A standard, TF-M880R provides both excellent reliability and workability.
■ Voltage applied SIR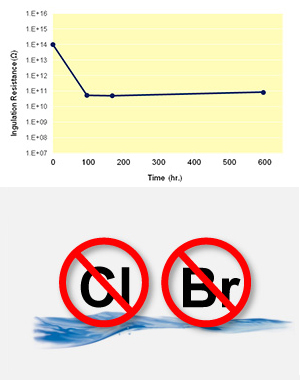 Product Performance Table
Product Name
TF-M880R
Product Category
Tack Flux
Flux Type
ROL0 (IPC J-STD-004B)
State / Color
Brownish yellow
Method of Application
Dispensing
Viscosity(Pa.s)
37.7
Purpose of Use
Repairing
Halide content(%)
0